"I think I was so surprised because nothing else has ever worked for me in the past."
I Tried A Diet And Fitness Plan Based On My DNA
Watch Daysha's journey here!
BuzzFeedBlue / Via youtube.com
It's not that I don't enjoy working out and eating healthy, because I do.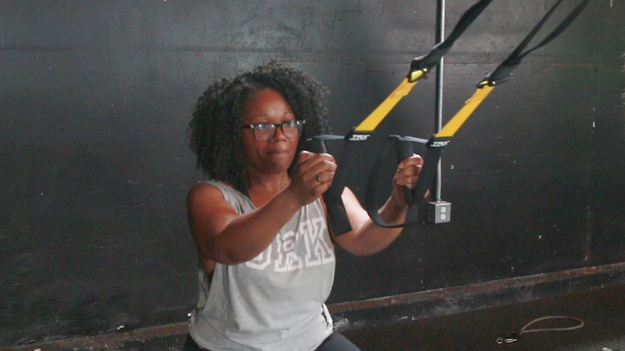 I love cooking healthy meals and I dance four to five times per week. I have always been frustrated with why it's so hard for me to lose weight. I tried all sorts of methods to lose weight and get fit, including a raw vegan diet, Weight Watchers, seeing a dietitian, doing a soup cleanse, P90X, and even getting a personal trainer. Nothing seemed to work for me.
BuzzFeedVideo
I started to believe that maybe it's just my genetics.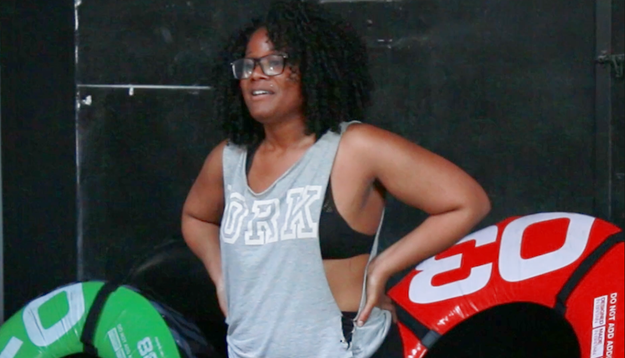 Not ever seeing results discouraged me so much to the point that I wanted to just give up. It turned into a continuous cycle of embarking on a new diet or fitness plan, not seeing any real change after a few months, and then just giving up again.
BuzzFeedVideo
---